Escape Rooms
Star Struck
A Mysterious Space-Based Adventure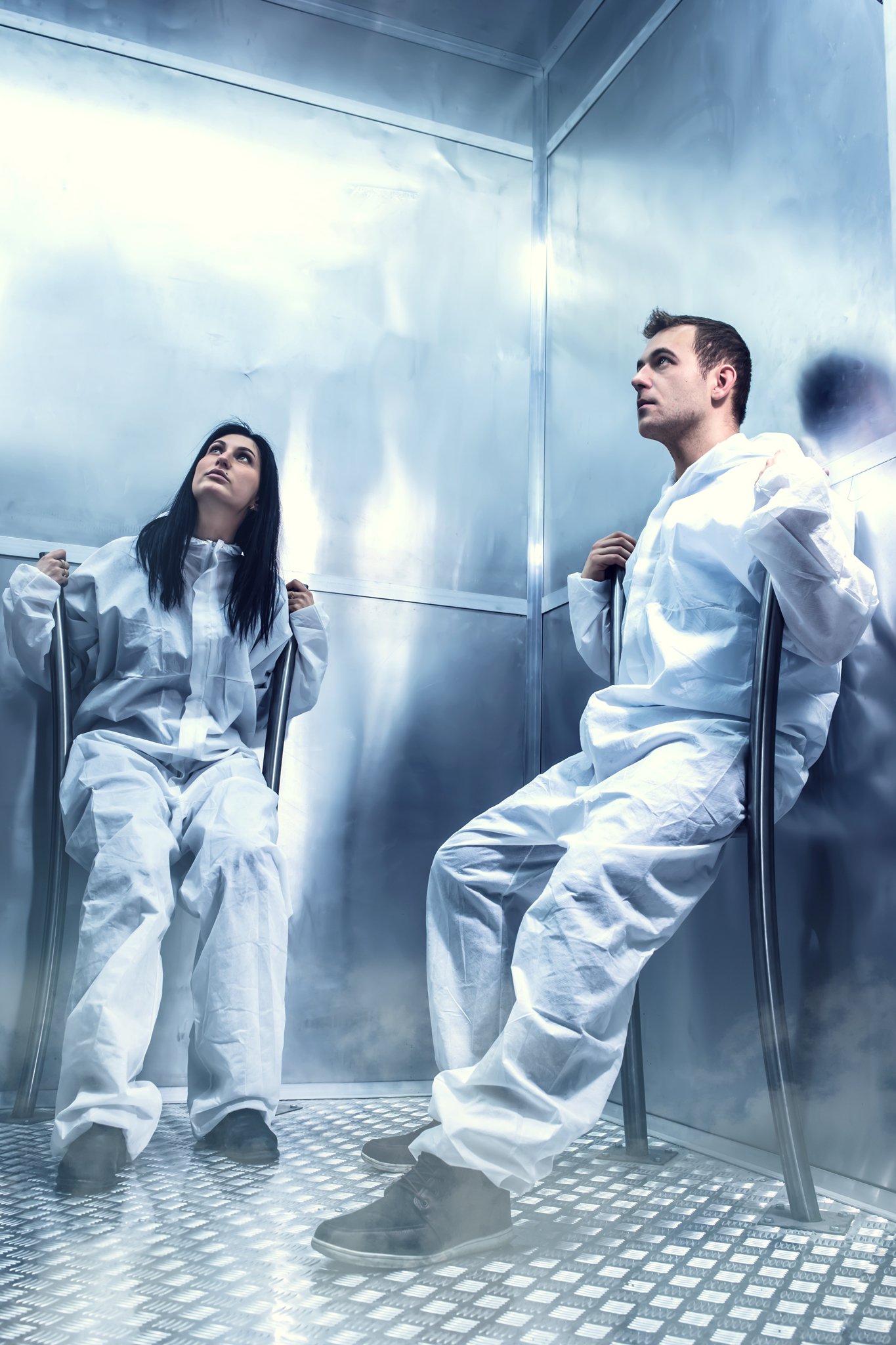 Discover
Capital Caper
An Audacious London Jewellery Heist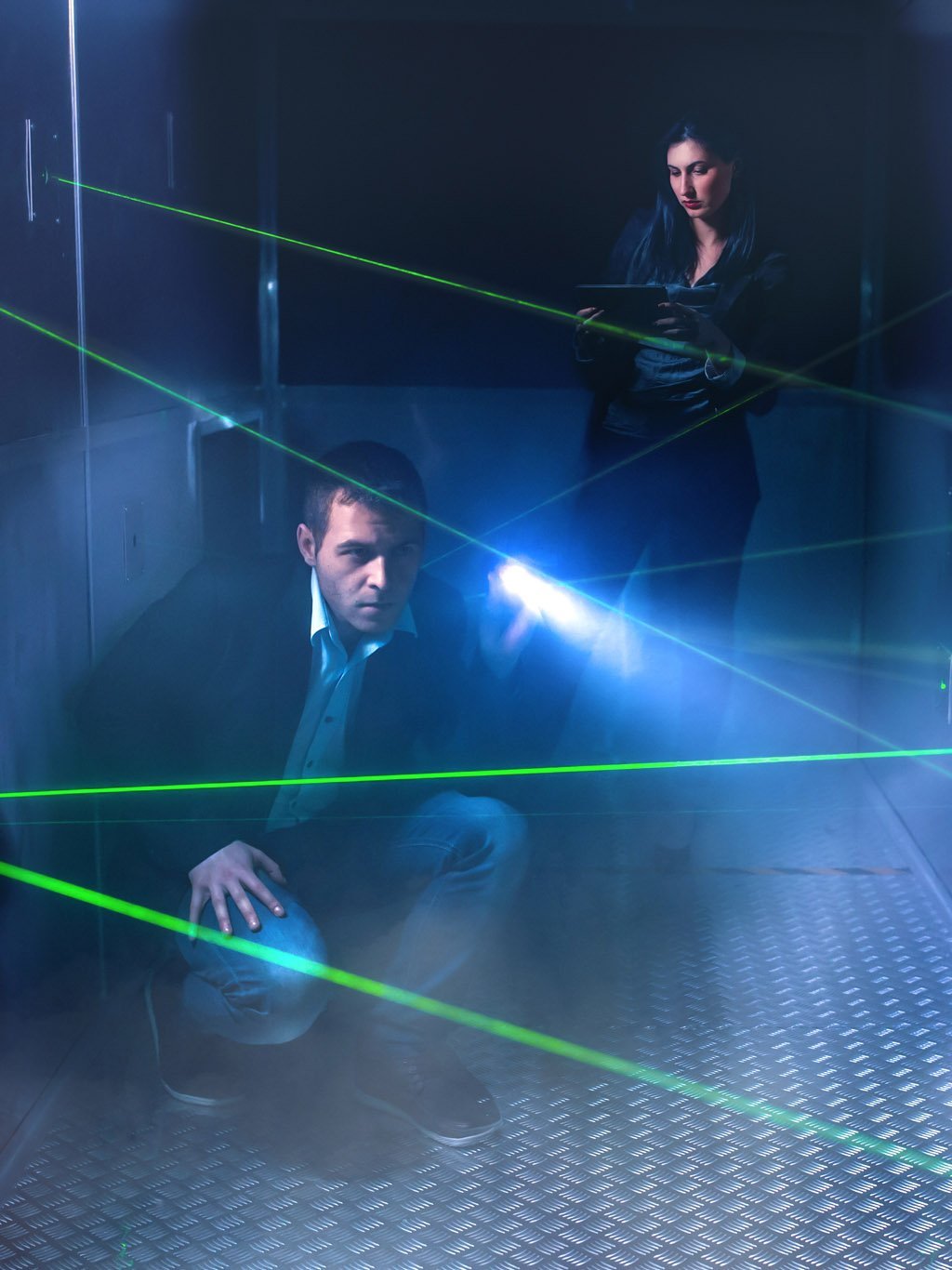 Discover
Demon's Domain (available soon)
A Frantic Escape to Survive
Star Struck
The year is 2220, wars and natural disasters have ravaged the Earth. Humanity, clinging to survival in orbit, has one last hope - a scientific genius and his revolutionary formula for starship fuel. Alas, the powers that be will not relinquish their grip on the human race. Shortly after being recruited by the good professor, he suddenly disappears leaving the fate of mankind in the hands of you and your crew. Do you have what it takes to solve the mystery and save the human race?
Capital Caper
A sun soaked island in the Caribbean, a private jet to fly you there and a fancy sports car to drive around in. This dream will become your reality once you dare to carry out the greatest heist in history.

A priceless jewel in a Hatton Garden store. It's no Fort Knox, but still you and your team will need to use all of the skills at your disposal to pull this one off - Get the jewel and escape unnoticed. Paradise awaits!
Demon's Domain (available soon)
You're alive! But barely. A poorly drawn pentagram has saved your mortal soul. Trapped in a parallel dimension, you must battle your way through three infernal realms. You have precious little time to find your way out or risk being trapped for all eternity. Make your escape, the clock is ticking...
Prices
September Special Offer
Monday - Friday
Off-peak (10:00 - 17:59)
Monday - Friday
Peak (18:00 - 23:00)
Saturday - Sunday
Peak (10:00 - 23:00)
Prices
September Special Offer
Monday - Friday
Off-peak (10:00 - 17:59)
Monday - Friday
Peak (18:00 - 23:00)
By tube
7 min walk from Mornington Crescent Station (Zone 2 - Northern Line)
8 min walk from Camden Town Station (Zone 2 - Northern Line)
8 min walk from Camden Road Station (Zone 2 - London Overground)
16 min walk from Euston Station (Zone 1 - Northern Line; Victoria Line; London Overground; National Rail)
By bus
Routes served by stops nearby: 24; 27; 29; 31; 46; 88; 134; 168; 214; 253; N5; N20; N27; N28; N29; N31; N253; N279
By taxi
55B Camden Street, NW1 0HG, London
Contact Us
Opening Hours:
- Mondays to Saturdays
10:00 to 23:00
- Sundays and Bank Holidays
11:00 to 18:00
Address:
55B Camden Street, NW1 0HG, London